 Deka Fest - Big Bang Kota Bandung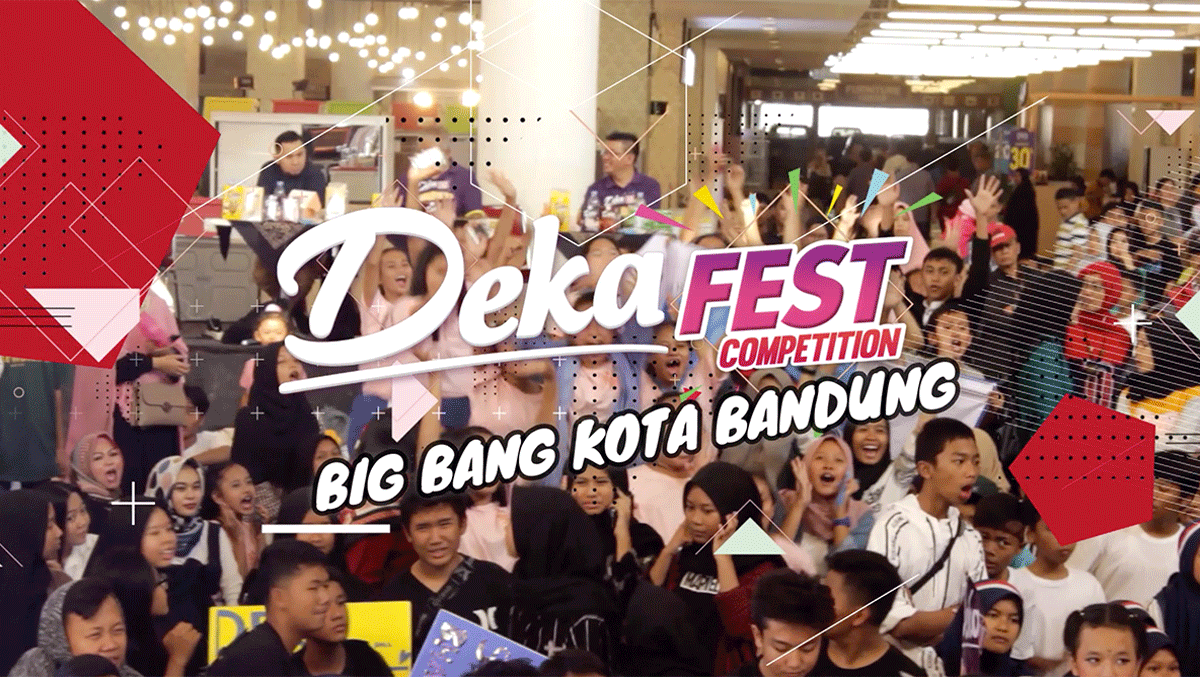 "Deka Fest Competition" is a talent hunt event that is held by Deka brand from PT. Dua Kelinci.
Deka Fest Competition 2019 was held in 5 cities, such as Surabaya, Bogor, Bandung, Medan, and Serang. This event has a concept by visiting 30 different schools in every city to find the best 30 talents that will compete to be the best in "BIG BANG Deka Fest Competition', that will be held in a month after the first audition.
Check the excitement of Deka Fest 2019 in Bandung below!