 Sukro Dua Kelinci Shows Its Seriousness in National ESports Industry with RRQ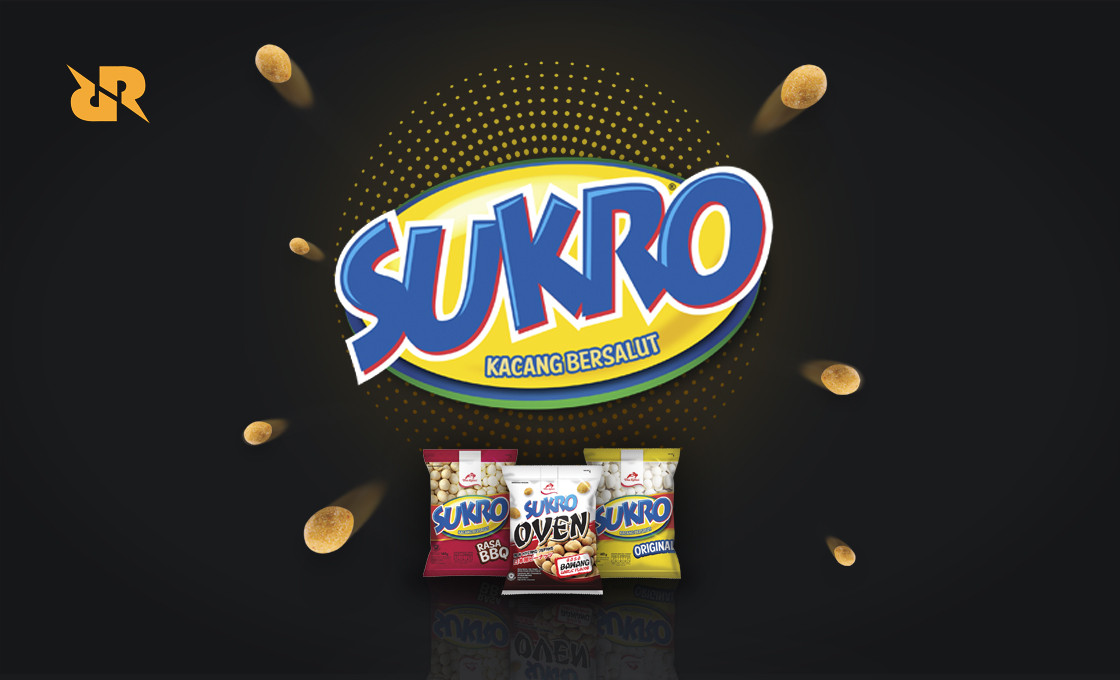 As one of the leading brands in the snack industry, Sukro from Dua Kelinci is expanding by reaching the Esports world. This is proven today (18/2) where Dua Kelinci cooperates with RRQ by being their official sponsorship.
It's an honour for the RRQ team to have cooperation with Sukro Dua Kelinci in the Esports world that is rapidly developing in our country. We hope this cooperation is also a great motivation for the RRQ team to face tight competition in the Indonesian Esports Industry.