 National Sales Conference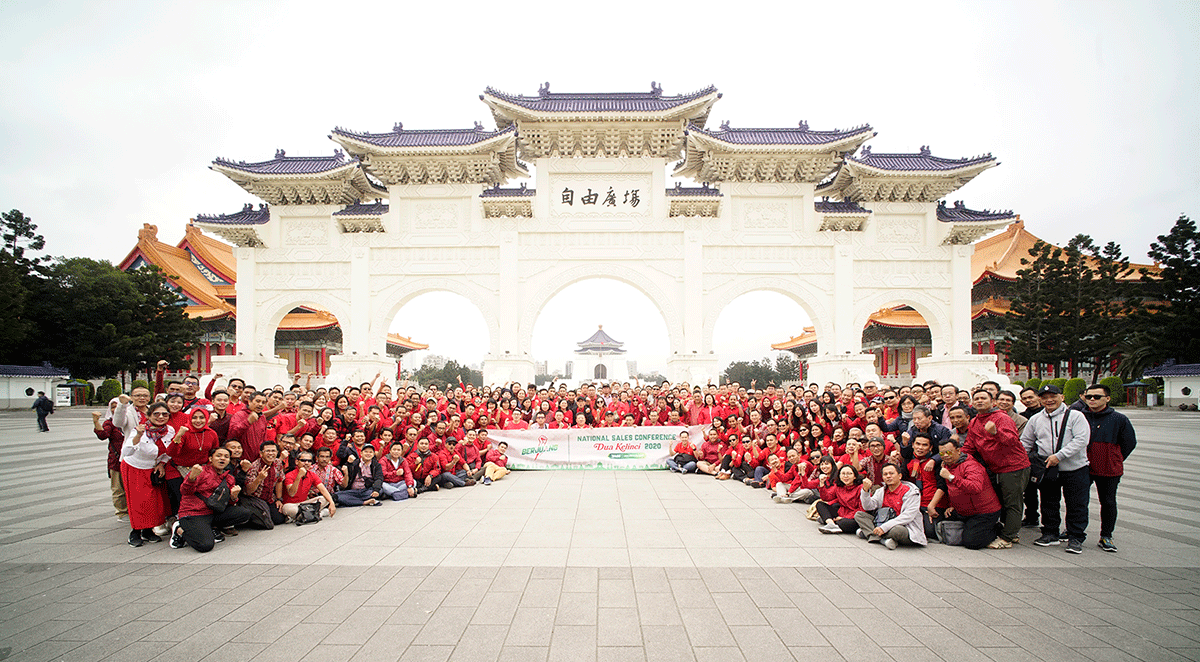 NSC stands for National Sales Conference, an annual event of Dua Kelinci that is held in order to strengthen the relationship between Dua Kelinci and the distributors and harmonize vision and mission also the spirits for the year to come.
Every year, this event is attended by more than 200 participants that are the active distributor's partners of Dua Kelinci who are spread all over Indonesia. The location of the event is always different for each year whether it is domestically or abroad.
Besides maintaining the relationship, this event also intends to give positive energy to all the participants and harmonize the strategy in facing the upcoming challenges, together.