1972
The best domestic peanut snack was launched by the name of "Sari Gurih" brand by Ho Sie Ak and Lauw Bie Giok, to fulfil consumer needs of savoury and tasty peanut snacks.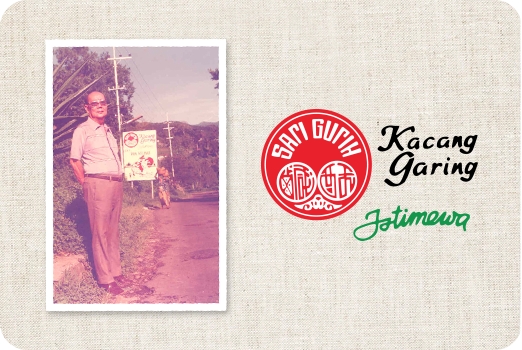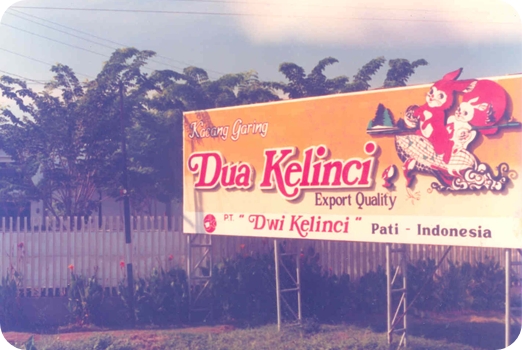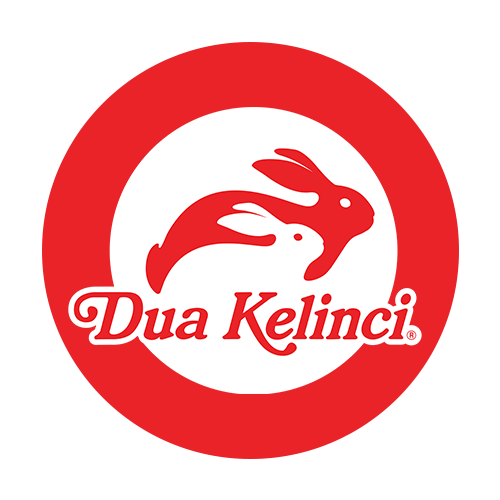 1982
The picture of "Dua Kelinci" in red and white on the packaging was more remembered by the consumers so that the "Sari Gurih" brand changed its name to be Dua Kelinci.
1985
After changing its name, PT Dua Kelinci was officially established as a registered company on July 15, 1985, owing to the two brothers of the founder, Hadi Sutisno and Ali Arifin.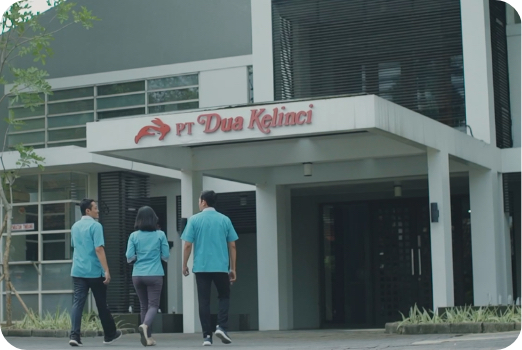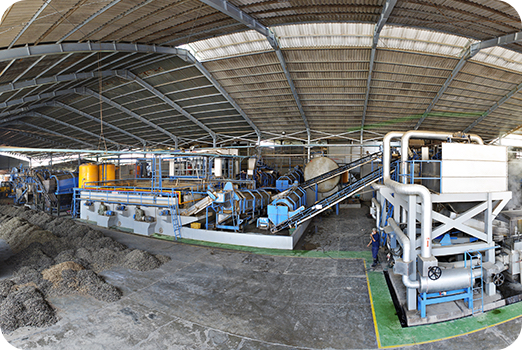 2000
The usage of the hi-tech machine to produce the best quality products. 2005
PT Dua Kelinci developed its business by launching new products such as Sukro, Tic Tac, Kacang Koro, and Kacang Polong.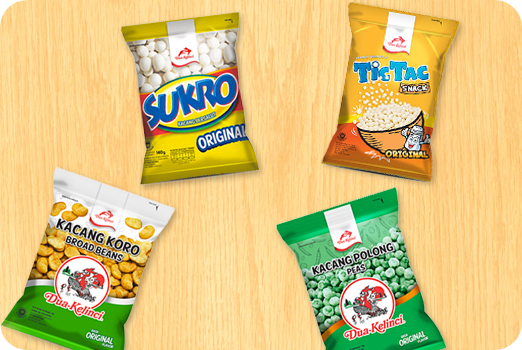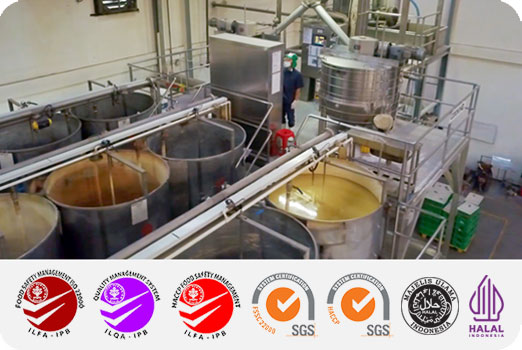 2007
Product system standardisation to produce quality products with international standard. 2012
"Challenge to Change" as a spirit of this the year was proven by the human resource replenishment to keep doing sustainable changes to improve the product quality and friendly services for the customer.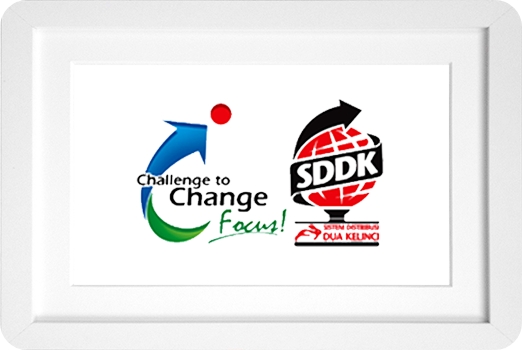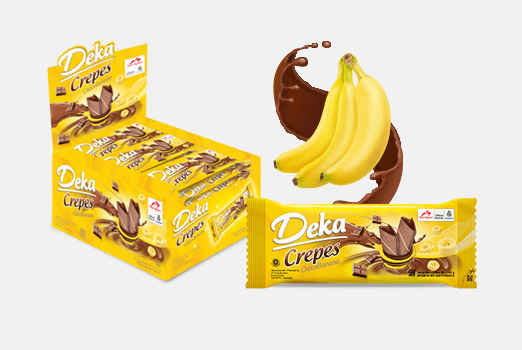 2013
Deka Crepes was launched as a form of PT Dua Kelinci newest innovation in wafer category. 2014
Dua Kelinci launched the newest product category, corn-based chips with Krip Krip Tortilla as a brand.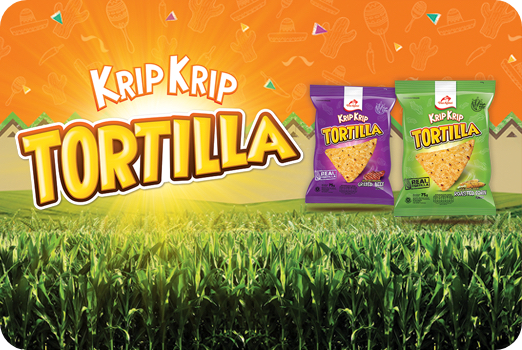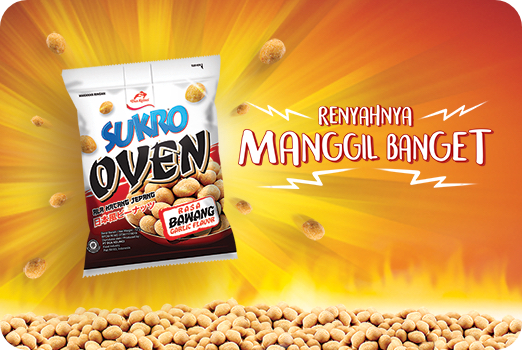 2017
Sukro Oven, one of Dua Kelinci innovative products was launched to fulfil the needs of the active and creative young generation. 2019
Fuzo Sunflower Seeds, Usagi Puff, and Deka Mini Wafer Bites became the newest products of Dua Kelinci as a part of our commitment to provide a variety of the best snack products.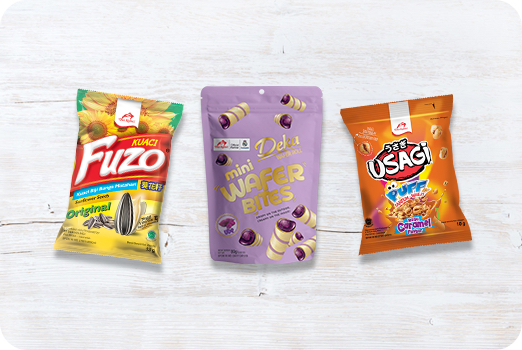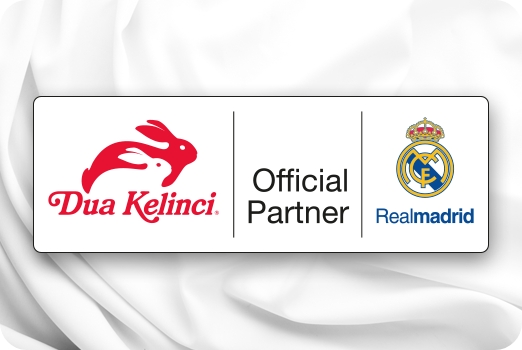 2020
This year, PT Dua Kelinci is back sponsoring one of the international reputable football clubs, Real Madrid.