 Tips of Celebrating Eid with Healthy and Thrifty Food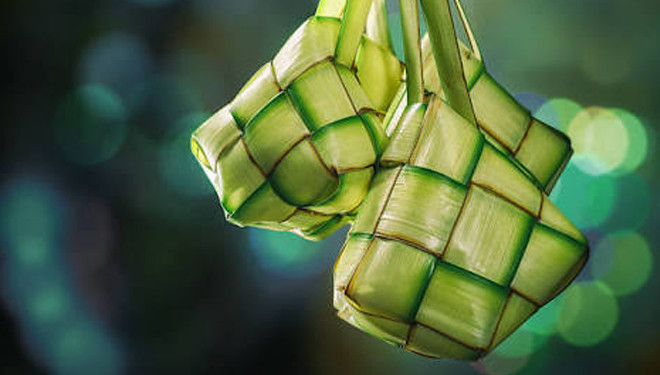 Ahead of the Eid, you must have been thinking about what to provide at home. Unfortunately, Ramadhan #dirumahaja makes you unable to see your friends or families outside your home to do goodwill visitation. Don't worry! Celebrating Eid #dirumahaja makes you healthier and thriftier instead. Here we go!
1. Cook for Yourself
You can cook what you like to celebrate Eid. If you don't want to spend so much time in the kitchen, you can choose a simple menu. The Internet is providing a lot of recipes that you can find easily.
2. Make Groceries' List for Eid
To be more efficient, before you go shopping for groceries, you can make a list of things that you need to use to celebrate Eid at home. You can write it on your notes about what things are needed and the cost. So your expense will be well-managed and thrifty.
3. Make Eid Cake Yourself
Eid celebration is identical to cake, especially cookies. After making groceries' list and shopping, now you can make eid cake by yourself! Making eid cake yourself is way thriftier than buying it anyway.
4. Provide Water at Home
Water is healthiest and thriftiest compared to others. Water is able to make your digestive organs to digest food and avoid dehydration on your body well. So, even if you provide syrup and canned food, don't forget to provide water as well!
5. Provide Healthy Snack that Makes your Eid more Exciting
Meal and eid cake is not complete without this healthy snack at your home. It's Kuaci Fuzo. Kuaci Fuzo is a sunflower seed snack from Dua Kelinci. It's made from the best selected sunflower seed. This snack is really healthy because it contains Vitamin E and high antioxidants. The taste is nice and delicious, making your eid more exciting.
So, don't forget to provide Kuaci Fuzo at your home. Consuming healthy food is important for you. Especially if the healthy snack consumed is nice and delicious. Enjoy your Eid celebration that is more exciting with Kuaci Fuzo!