 Anti-Mainstream Eid Celebration #dirumahaja with These Activities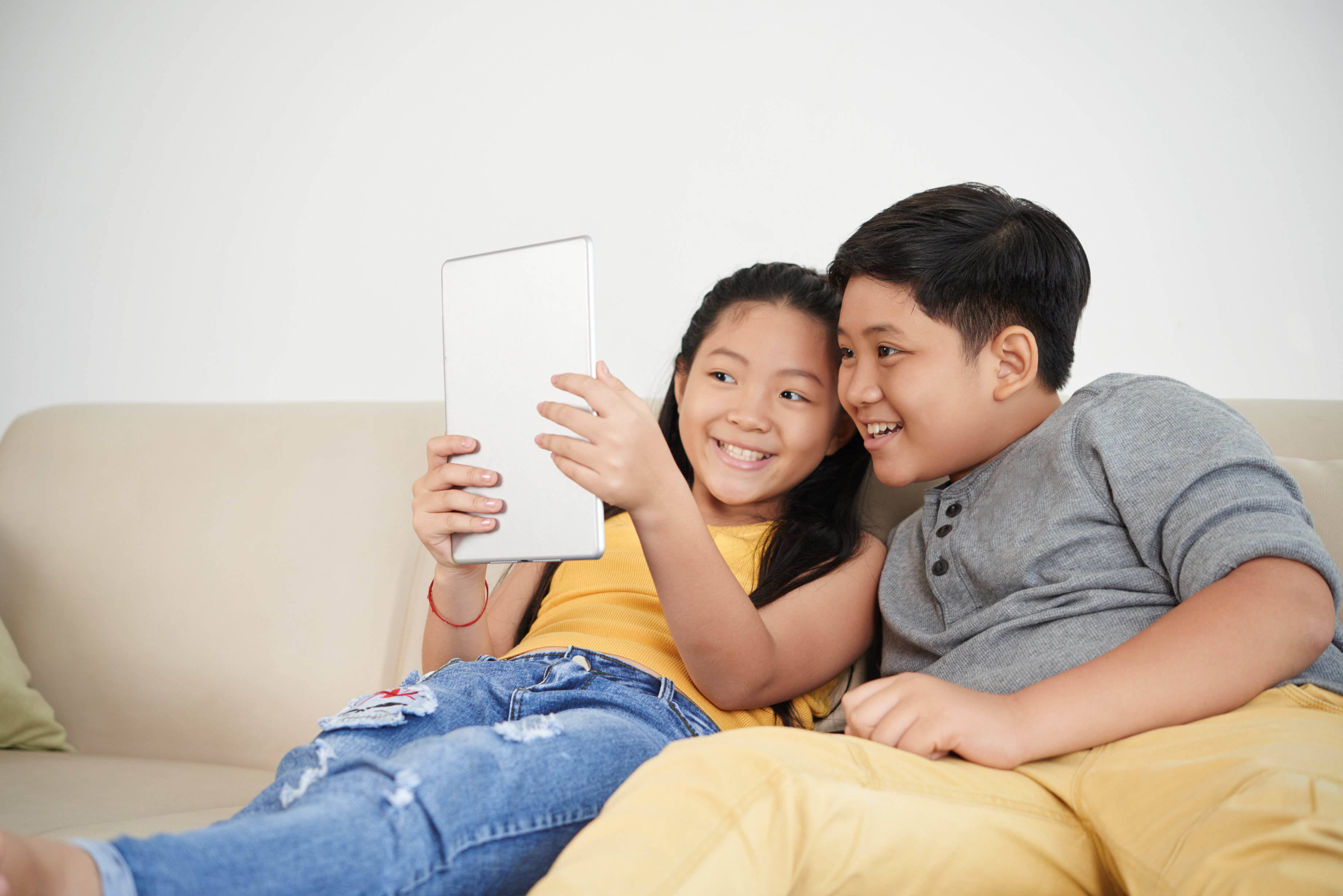 Eid Mubarak 1441 H is coming closer. For you who have prepared some agendas in Eid, you may need to recheck because this year, Eid is gonna be a bit different from the previous Eid. The main thing is about government rules and policies that prohibit Mudik activity for you guys who are far from home. This policy refers to Large-scale Social Restrictions (PSBB) for several areas in Indonesia, especially the red zone. Mudik that has been a tradition in Indonesia to go back to hometown seems to be postponed due to COVID-19 or coronavirus outbreak that still happens in Indonesia. In order to prevent the spreading of the virus, we are recommended to celebrate Eid #dirumahaja. Don't ever think if Eid #dirumahaja is gonna be so boring before you try these anti-mainstream activities below.
1. Playing Online Game Together
For you who are a gamer, the best thing on Eid is spending time with online games, especially battle games such as Mobile Legend or Clash of Clan that are really fun and exciting to play with friends online. If you are bored of playing online games, you can try to play board games with your family members such as chess, checkers, Ladder and Snake, and Monopoly.
2. Karaoke of Favourite Song with Family
Karaoke is perfect anti-mainstream choice to spend time during Eid #dirumahaja. Prepare your microphone and nostalgic or favourite songs in the karaoke version that you will sing with family. This Eid will be more exciting and merrier with karaoke. Beside that, this quality time will increase the bond with the family members.
3. Clean and Redecorate Your Home
Eid is welcomed with pure heart and soul. It's not only for those who celebrate but also their home as well. This time you can take your time to clean and redecorate some part of your home. Clean house must make the atmosphere fresher and more comfortable to live in.
4. Cook The Eid Typical Dish
Usually Eid is done by enjoying the Eid typical dish that is made by parents or families at hometown, so this year you can test your cooking ability to make Eid typical dishes such as Ketupat and Opor Ayam. Try the recipes of food that are easy to be made but the result could boost your cooking creativity. You can also invite your family members to make another eid typical dish such as Nastar and Sambal Goreng Ati.
So? Who said Eid #dirumahaja not fun? You can prove it by doing anti-mainstream activities that have been mentioned above. Eid is not complete without Kuaci Fuzo from Dua Kelinci. Kuaci Fuzo is a sunflower seed snack and made from selected sunflower seeds. Kuaci Fuzo is wrapped in Sachet and Pouch where it contains a lot of sunflower seed snacks. The taste is delicious so you won't stop after trying this one. Always remember to provide Kuaci Fuzo as a complementer snack for Eid. Kuaci Fuzo is a healthy snack chosen by a lot of people.