 Wheat Snacks for The Active Children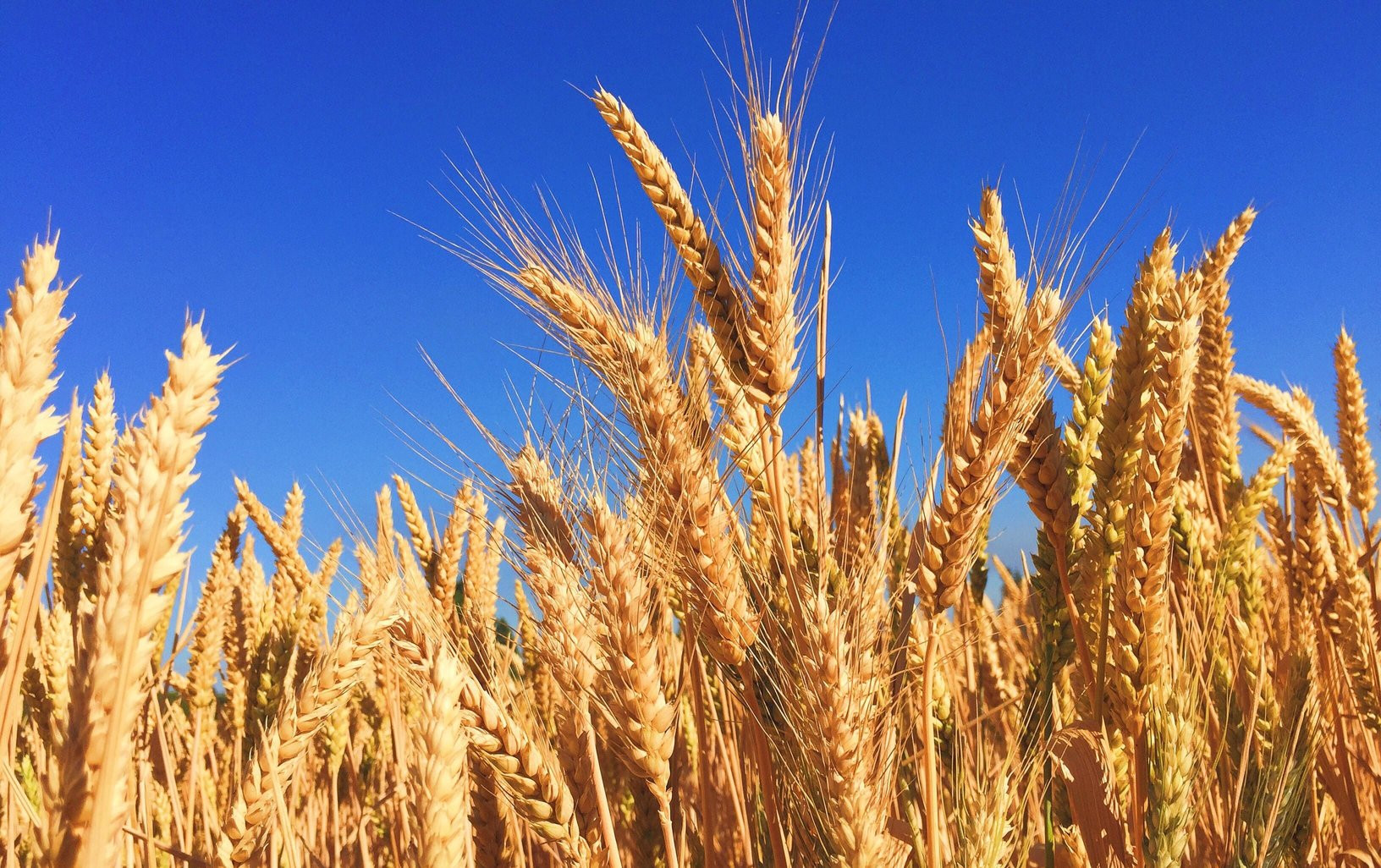 Hello Usagi Friends! The weekend is over! Are you ready to welcome the active days that are getting challenging? Even you are getting busier because of the off agenda from your office day by day, it might be tiring but don't forget about your family and your health also happiness! Especially for your children! Make sure that your children's meal has guaranteed nutrition and hygienic. Your children might be at their top of curiosity and often put anything to their mouths. So please make sure that you provide the snack that easies to get but guaranteed the cleanliness, health, and the nutritional content. Usagi Puff, a wheat snack from Dua Kelinci is really perfect for your active children.
#UsagiDuaKelinci is easy to get. You don't have to go far to find it because you can easily buy it in the nearest store. Usagi Puff is available in two tempting flavors variants, Barbeque and Caramel. Everything is delicious! Usagi Puff is also available in some sizes so you can adjust your shopping to your budget! #UsagiDuaKelinci is made from wheat and other ingredients that support the children's growth. Usagi Puff is also produced by the process that is guaranteed to have quality and cleanliness. It's not just a usual snack! You must provide the best snack for your active growing children.
You can provide a high-quality wheat snack, Usagi Puff for your active children twice or three times a day. You can put Usagi Puff in the jar so your children can eat it easier. If there is still any, you can save it for another time. You can also change the flavors so it's gonna help your children to explore their sense of taste. A healthy wheat snack and liked by children is definitely tempting your active children to #SelaluMauLagi.
By the various benefits of Usagi Puff, do you still want to take a risk with an ordinary snack? Give Usagi Puff to your children and see the difference.