 These are Things to Do for Your Children to be More Creative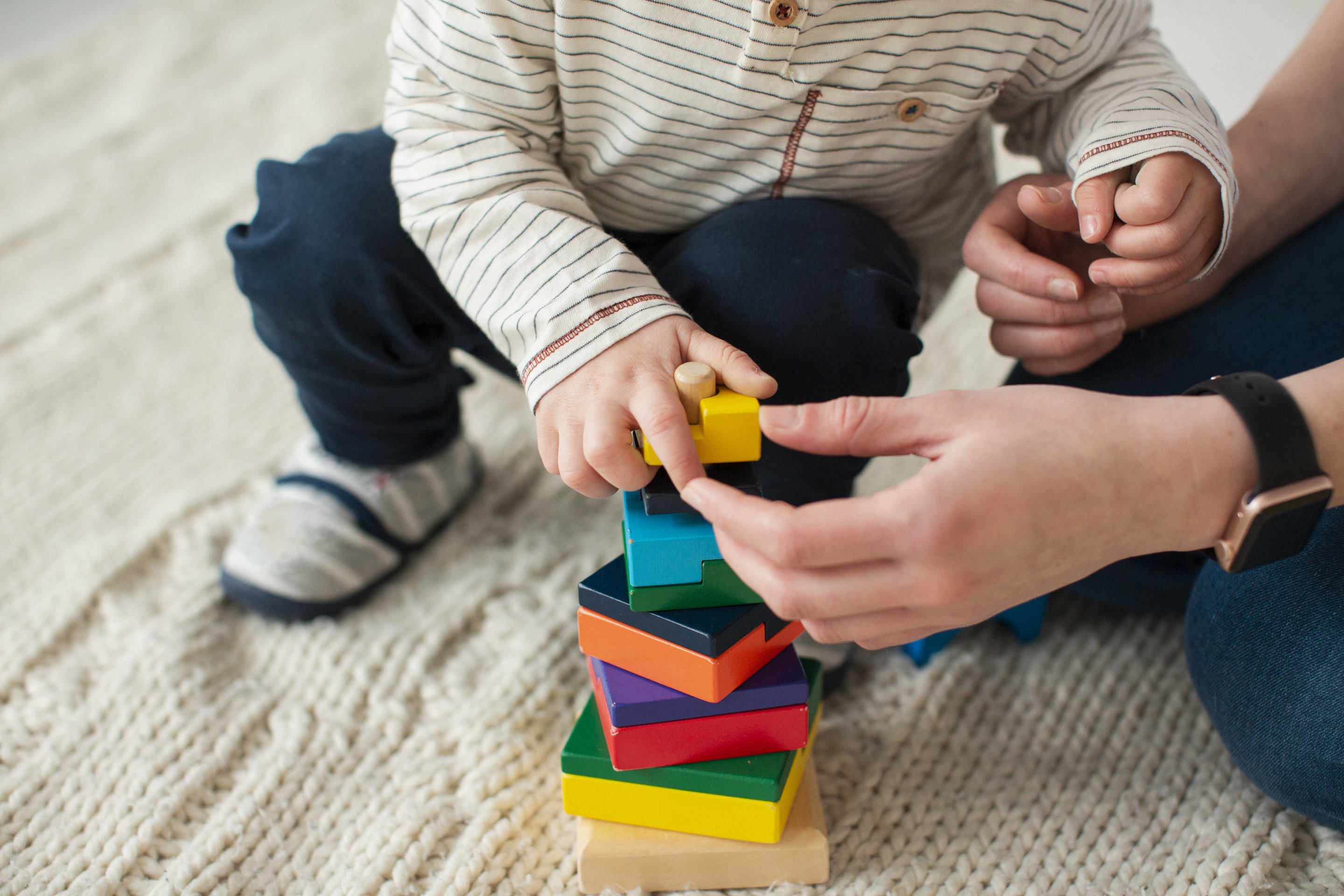 Dear Moms and Dads, technological advancement that is quite rapid and massive have changed the map of community needs in Indonesia. That causes humans to be more creative and innovative to be able to compete and survive in this competitive world. The earlier the parents prepare to prepare the optimal children's growth, the better for children in their independence when they grow up. There are some things that can be done so your children become more creative.
Always give good nutritional intakes for your children. High-nutritional food will help to optimize the body cell growth including the brain. The balanced menu is the easiest method that parents can do to maximize the intake that stimulates children to be maximally more creative. Carb is not always rice. There are some choices that can be gotten easily in Indonesia such as cassava, sweet potato, or wheat. #UsagiDuaKelinci as an example can be provided as a delicious snack for your kids. It's made from wheat that is rich in benefits with the delicious taste that makes your children definitely #SelaluMauLagi. Besides that, never forget to provide dishes, vegetables, and fruits that are also important to support children's creativity's growth. To make your children not bored, You can make it as a unique shaped food. It's guaranteed to make your children eat well.
Besides the high-nutritional intake, quality sleep will help to optimize the children's growth to be more creative. High-quality sleep will optimize body cell regeneration. The brain will optimally grow as well that will be used maximally to learn and absorb the information well.
A positive environment can also determine the children's creativity level. Children that are in a growth period are like a sponge that easily absorbs anything around them. Association with peers and adults will determine the behavior and mindset of children when they are grown up. Environmental safety and comfort will give comfort and passion to explore themselves.
There are a lot of ways that can be done by parents to support the children to be more creative. Those three ways above are easy to do. Good luck with trying the tips above and keep exploring the children's creativity.