 Old-school Snacks! Still Remember with This Snacks Variant?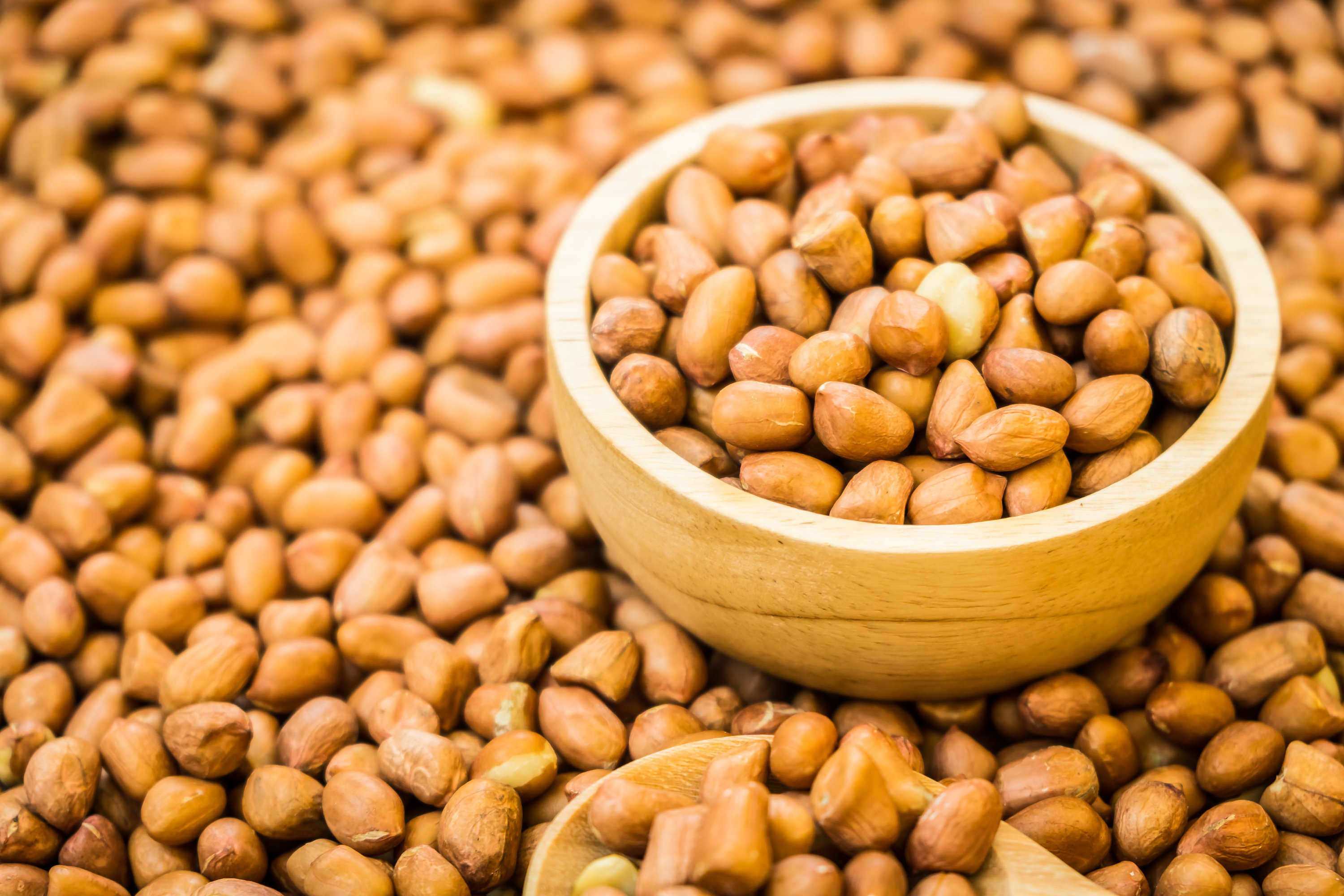 Hello Dua Kelinci's buddy! Time flew by and this July, Dua Kelinci will enter its 35th anniversary! It's been so many years Dua Kelinci exists and accompanies you with various snacks that always makes you addicted to it. Your childhood that has always been accompanied by Dua Kelinci Peanut must be really exciting. Until this snack has become your favourite snack to accompany your family gathering moment. Even it's always been there to make your friendship solid to each other because of #selaluadaduakelinci.
Do you know if Dua Kelinci Snack brings massive impacts? Even this snack is the old-school one, but the demand for this snack is getting higher everyday. From children to adults, even the old one. Certainly, the oldsters like this Dua Kelinci snack because in their youth they always provide Dua Kelinci snacks. That's why this snack is always having so many consumers and of course you will not just forget it.
Started from ordinary crispy peanuts, Dua Kelinci peanut developed various types of interesting snacks. This peanut is made from selected fresh peanuts that are processed sophisticated technology to produce crispy and tasty peanuts. Dua Kelinci peanut also contains vegetable fat as a nutritional supplement, energy resource, and good protein. So, you don't have to worry about consuming the peanut from Dua Kelinci since it has been clinically tested for your health where it only uses the best selected peanut so the taste is different from other peanuts.
With #selaluadaduakelinci in your house, you definitely will not feel bored. Especially when you want to do your work that needs to be accompanied by a healthy snack with high protein. I bet you still remember the variants of Dua Kelinci peanut, don't you? Let's fill your house with various snacks from Dua Kelinci! Not the other one! It's guaranteed that you will be really satisfied because #selaluadaduakelinci.