 The Benefits of Nut Snacks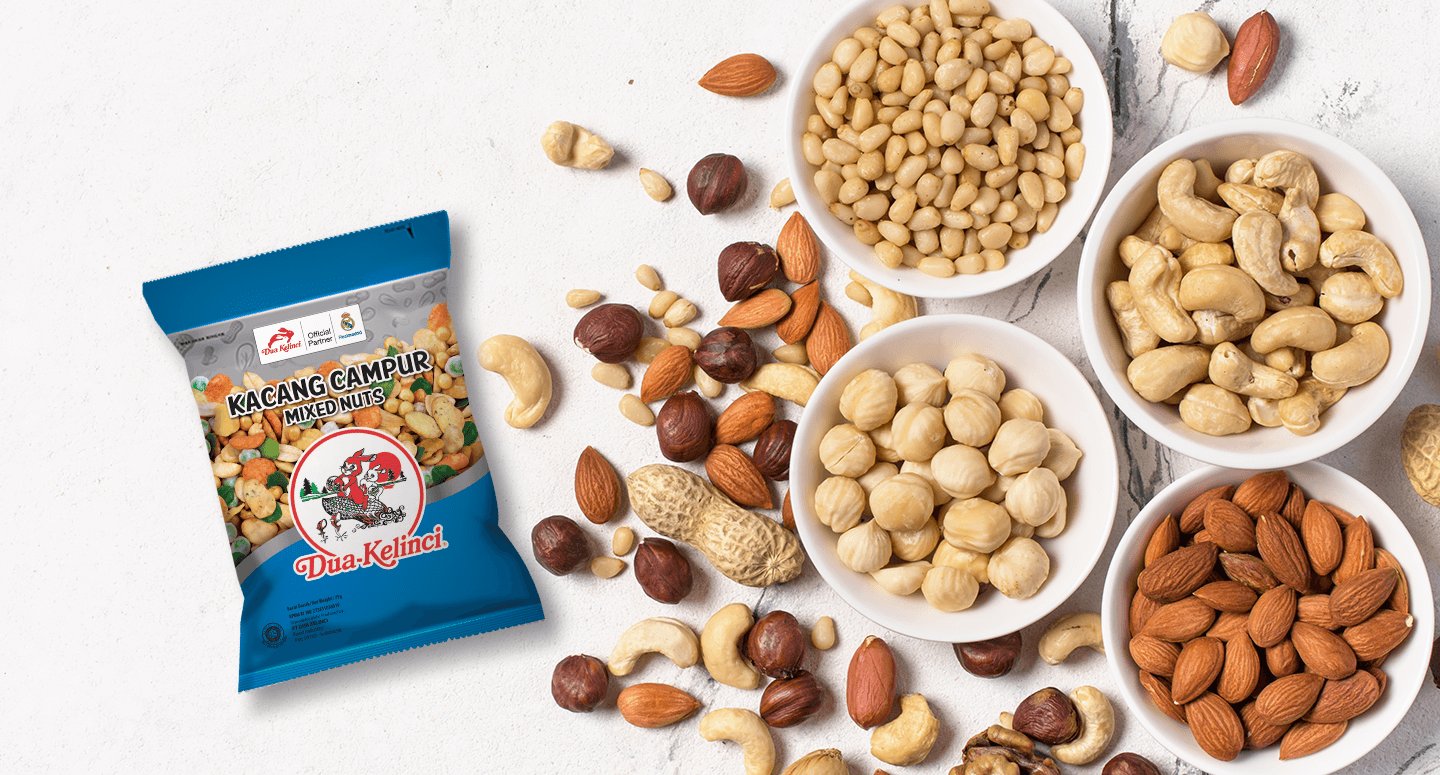 Snack is a food with a small portion that could be eaten in a free time. However, some of you must like snacking after having a heavy meal. It can't be denied that it's hard to avoid snacking. Most people assume that snacking can make us gain more weight. That's why we need to choose healthy snacks that satisfy us.
Commonly, the snack is associated with sweet food such as cake, biscuit, ice cream where those snacks contain more carbohydrate, high fat, and few nutritional contents. There are still many choices of snacks sourced from fruits, vegetables, seeds and nuts, and low-fat dairy products.
Groundnut becomes one of the snacks favored by people. Groundnut evidently has a lot of benefits and is full of nutrients. It has high protein and low carbohydrate. Groundnut will make you feel stuffed longer since it also contains unsaturated fats that are healthy. I helps preventing heart attack, lowering the cholesterol level, enhancing memory, and preventing early aging are some of the benefits of consuming groundnut.
Besides groundnut, there are still many choices of nuts that contain nutrients in it. In Indonesia, we can find soybean, peas, jack bean, and cashew nuts. Dua Kelinci has various types of nut snacks with ten variants such as Garlic Flavour Groundnut, roasted peanut, and etc. If you want to taste complete nutty variants in one pack, Mix Nut Dua Kelinci is a good choice.
Especially in this pandemic. Make sure that your Dua Kelinci stock as #TemanKebersamaan #dirumahaja in your house is ready! Because the perfect healthy snacking is with Dua Kelinci.