 Dua Kelinci Snack is A Friend in Every Activity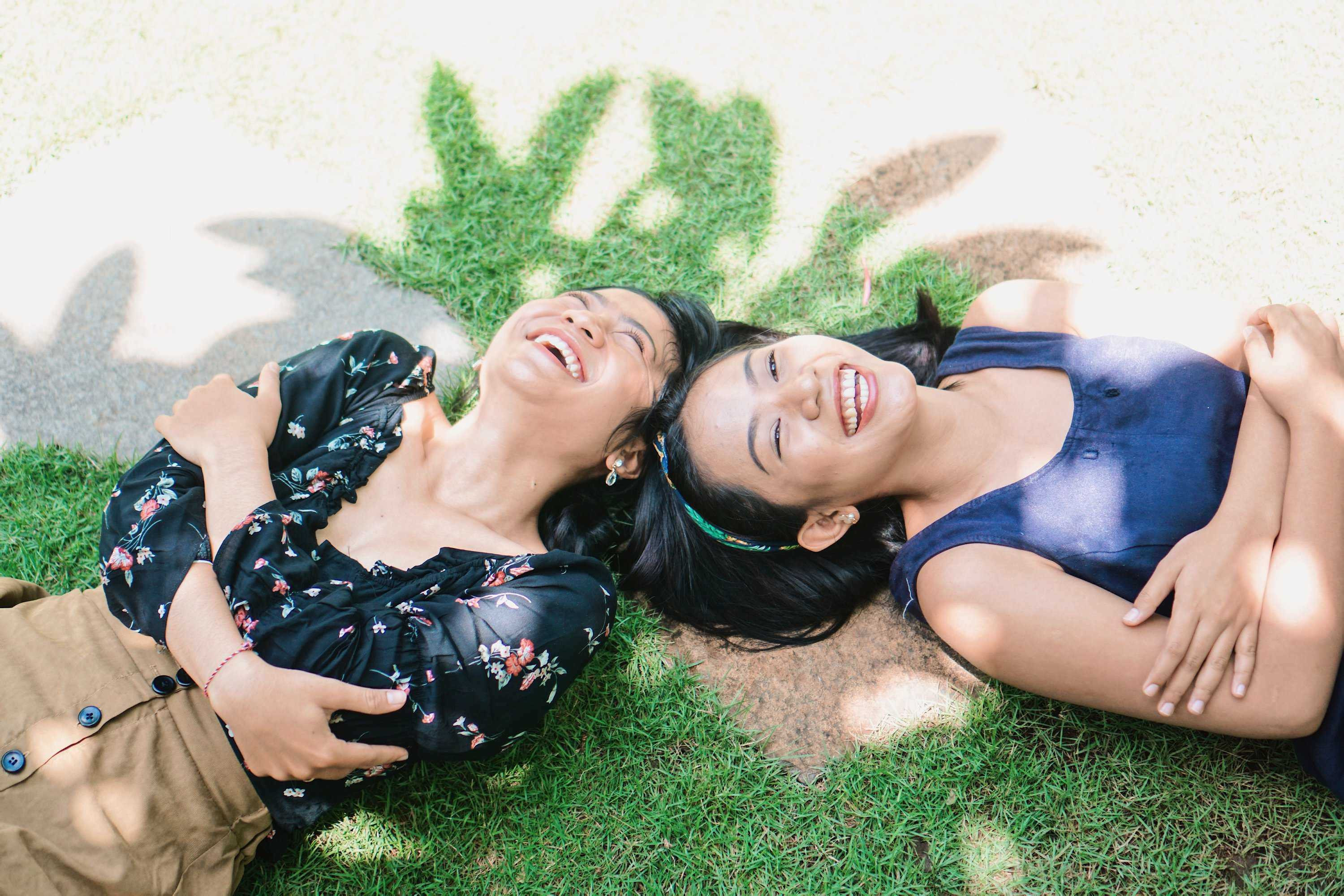 In doing daily activity either working or hanging out with family or friends, snacks are always needed. Besides being a companion in gathering, snacks are always able to make the atmosphere merrier. One of the snacks that are always ready in every activity is peanuts such as Sukro Dua Kelinci. Besides the taste, Sukro is also easily found in the nearest supermarket or minimarket. Here are some activities that are perfect to be accompanied by Sukro because of #selaluadaduakelinci.
Study Group
Suiting to its name, this activity is definitely involving some people. To make the process of doing tasks easier and more exciting, make sure you prepare Sukro from Dua Kelinci as a companion of your study group. This nut is really practical and easy to consume while doing your task.
Meet Up with Friends
Meeting up with friends is definitely an exciting activity. When hanging out, eating together is a thing that can't be missed. Besides preparing the menu for eating together, don't forget to prepare snacks so it's gonna be more exciting when having a chat.
Casual Meeting
Meeting activity of course involves ideas discussion process for activities or programmes. The tense and serious atmosphere is difficult to avoid. That's why don't forget to prepare snacks like Sukro to make the meeting atmosphere relax and the idea can be found easily.
Family Gathering
The same as previous activities mentioned above, family gathering moments can't be missed without snacks. Sukro definitely can be an alternative snack that is exciting in every warm moment. Besides it's easy to be found around, this snack is also easy to prepare and serve.
Whatever activity you have, there must be Sukro. A Delicious Peanut that contains nutrition which definitely becomes a chosen snack in every activity, either with family, friends, or co-workers. #selaluadaduakelinci for your every daily activity.