 Hone the Creativity with Family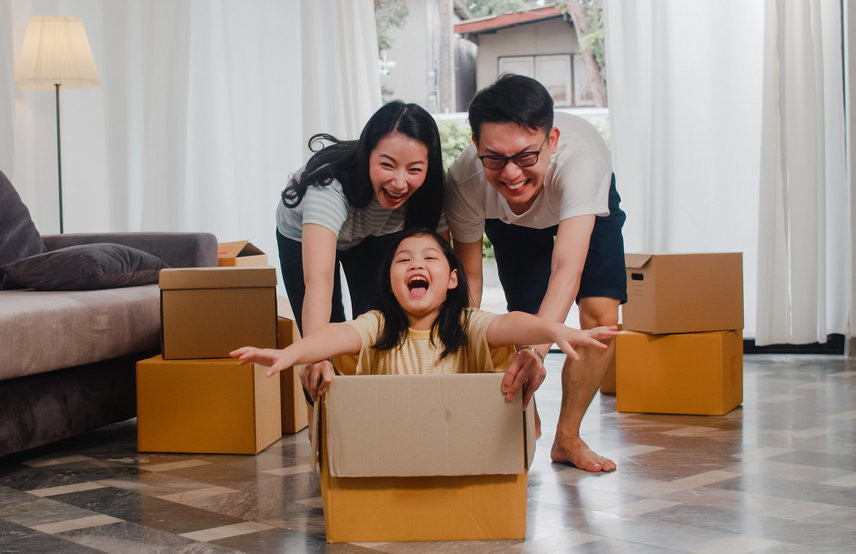 The family gathering is one of the things that is done often. You must prefer to gather with family, right? Who doesn't like to gather with their family especially if we discuss the booming news? Besides that, gathering with your family can intimate you to your family members since it can emerge the positive things in family relationships that you haven't felt so far.
A family gathering can also hone your creativity with family, guys! A lot of excitement that you can feel so you can understand the meaning of family. While gathering with family and honing creativity, it doesn't feel complete if you are not accompanied by the snack that is rich in benefits. What is that?
It's definitely peanuts variants from Dua Kelinci! Yes! Dua Kelinci processes various peanut variants that you and your family can enjoy. You can make the various flavors of the snack as you and your family's favorite. Besides that, peanuts are also not dangerous to be consumed over and over. Who knows if peanuts are beneficial for the body so it can increase our intelligence and our creativity. Peanuts are rich in Vitamin, mineral, and peanut fiber. Peanuts are also a resource of protein and vitamin (B1, B6, B12) that are good for the body. So, you don't have to worry because peanuts are naturally cholesterol-free and good for your heart. Well, it's a perfect snack to accompany your family time, right? Especially Polongmas Peanut from Dua Kelinci is really delicious to be a companion in family time. Polongmas Peanut has three flavors variants such as Polongmas Barbeque, Onion Chicken Polongmas, and Original Polongmas. From those three variants, you can make it as your favorite snacks for family time, guys! Don't forget to prepare Dua Kelinci at home because this is a mandatory snack to have.
How was it? It's fun to have family time while being creative with the menu snack of Polongmas Peanut from Dua Kelinci that is always ready to accompany your busy days. Don't worry because it's easy to find it in the nearest store! Let's make your days with family and friends more fun with Polongmas from Dua Kelinci!